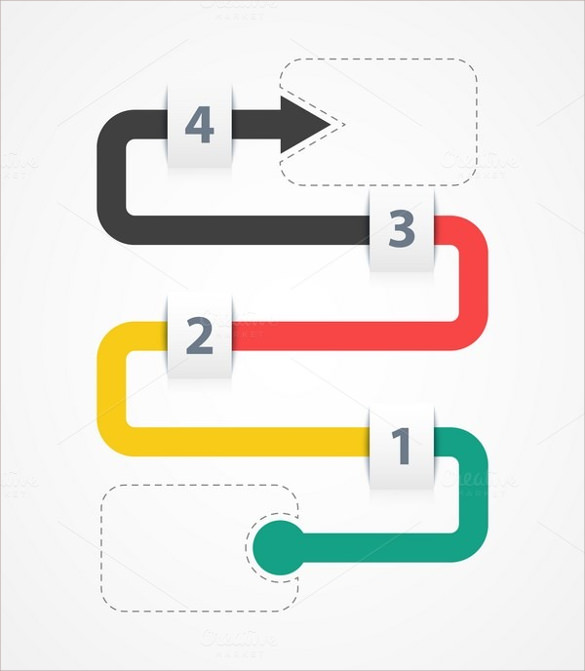 It has struck me profoundly over the last months that each Christian walk is dotted with different milestones, like a timeline in their life. 
Not necessarily a timeline of events, but a timeline of discovery.   Internal discovery.
There is the milestone when we understood obedience, or trust, the authority of the believer, receiving forgiveness, being forgiven, our identity in Christ, hearing God's voice, having peace whatever the circumstances, being loved by an unconditional love, how to walk the path of grief. 
This does not even scratch the surface of discoveries that we have on our Christian walk.  There are so many things that we deal with and areas in which we grow.  But what has struck me as I have listened to and been a part of different groups and heard stories from the heart over these last months, is that there is no progression that is right or wrong.  Some learn God's unconditional love before they have an experience of deep grief,  Some learn to walk the path of grief before they experience unconditional love. For some people they may learn to hear God's voice at the age of nine and others at the age of fifty nine.
My rational mind would say that we as Christians should have a timeline or a check list and that the growth that God leads us through should be sort of uniform.  But it definitely is not that way.  Most definitely.  God takes the scales off of my eyes about one thing after I have been a Christian for twenty years, and someone else may have learned that in their second year and yet someone else in their fiftieth year.  Quite creative I would say!  We are all made unique in image and personality.  But we are made unique in how God revels Himself to us as well  
It is as if we each personally have our own race to run.  Our own puzzle to put together.  Our own experience to undergo.  And each experience draws us deeper and deeper towards that deeper life in Christ.  Many times I wish I would have reacted differently, chosen a different path or talked less and listened more.  But then, if those circumstances hadn't happened in that order, I would not be the person that I am today.  And so I am grateful for my struggles.  Grateful for my downfalls and errors.  Grateful for mistakes that have caused me to grow down.  To grow deeper.  I am stronger.  I have a deeper faith. 
Let's us run that race today.  Towards a deeper life.  Accepting the trials as they come.  And learning from each one, not wavering in our faith as we know that Jesus has us in the palm of His hand.
Hebrews 12:1-3 " Therefore, since we are surrounded by such a huge crowd of witnesses to the life of faith, let us strip off every weight that slows us down, especially the sin that so easily trips us up. And let us run with endurance the race God has set before us. "